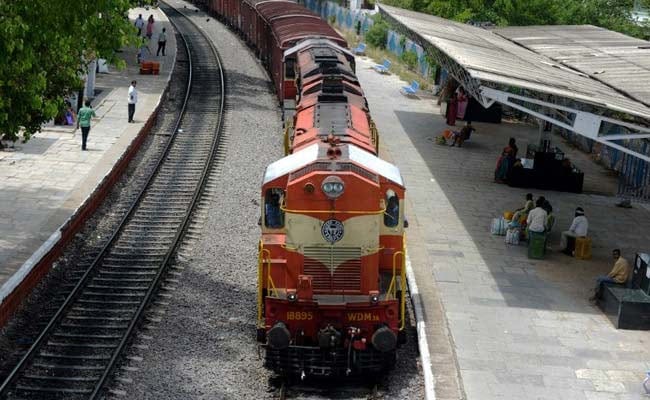 NEW DELHI: 
The RRC Group D computer-based test is going to be delayed further. According to an official from the Railway Recruitment Board or RRB, the official agency which conducts hiring in the national transporter, is still in the process to finalize the agency which would aid in the examination process. In a related update, the official also said the dates for RRB NTPC first stage compute-based test, which was tentatively scheduled in June-September, will also be announced by the RRBs after zeroing in on an exam conducting body. Railway Recruitment Cell or RRC Group D recruitment, for which more than 1 crore applicants are awaiting the exam details of recruitment (also known as RRB Group D) for more than 1 lakh posts announced in March this year, was tentatively scheduled for September and October months.
RRC– one of the recruitment agencies which conducts hiring to Indian Railways, the other being RRB –, will conduct Computer Based Test or CBT for various Group D (also known as Level 1) posts like Assistants and Track Maintainer.
On asking if the RRB NTPC examination will be shifted to next year, the official said that there were still two months left in the current year. If the examination will be conducted this year or next will become clear after the agency is finalized.
Among the total 7 RRB and RRC recruitment announced in last two years, the biggest recruitment was announced for 1,03,769 RRC Group D posts, which was notified in 2019. This recruitment saw 1,15,67,248 applications.